White Color Recessed Led Down Light IP67
Product Name:

White Color Recessed Led Down Light IP67



Product Features
1.Corrosion resistant aluminum bezel available in black, golden, white, high polished or brushed


2. Reverse polarity protected

3. 10-30VDC Constant current electronics design ensures consistent light output

4. IP67 rated for interior and exterior installations

5. HIGH QUALITY HEATSINK Heat dissipation through the high quality heatsink increase the life of the LED

6. Anty Rust Stainless Steel Spring

7. Even light across fixture with no shadowing or visible LEDs

8. Available in 3000K, 5000K, bi-color, tri-color, RGB and RGBW

9. Sleek contemporary design for a high-end look

10. RGB, RGBW color lamp can control by external controller, also can make lamp comes with 2-core cable, then just simply control color by a ON/OFF simple switch , dual color can use switch for dimming. Welcome to contact us to get details information.
Function of Switch Control:
1. Every lamp comes with simple 2-core cable,
2. Single color: switch ON/OFF and dimming,
3. Dual color: switch ON/OFF, switching colors and dimming,
4. RGB color: switch ON/OFF, switching 7 different colors + RGB fade mode,
5. RGBW color: switch ON/OFF, switching 7 different colors +RGB fade mode+white color(2700-7000K for optional).


Advantages of Switch Control:
1. No Controller Required works with standard two position switch,
2. Easy to install, no complicated wiring, and better to protect circuit,
3. Save installation time and costs,
4. Wide voltage 10-30VDC apply to different general boats and yachts,
5. Constant current driver runs each color, make LED brightness is more stable,
Product Specification
Power
(W)

Emitting color

Chips Brand

Working Current

Input voltage

Wavelength
(nm)

Total Lumens
(LM)

Beam Angle

3

White

Osram SMD

12VDC
@
0.2A

10-30VDC

3000-6000K

200-250

100°

Red

630

120-150

Green

520

230-250

Blue

460

50-60

RGB

DC12V/DC24V

--

150-180

RGBW

--

200-210



This Model also available with Toggle Switch, Model No. is

YDL06
Product Picture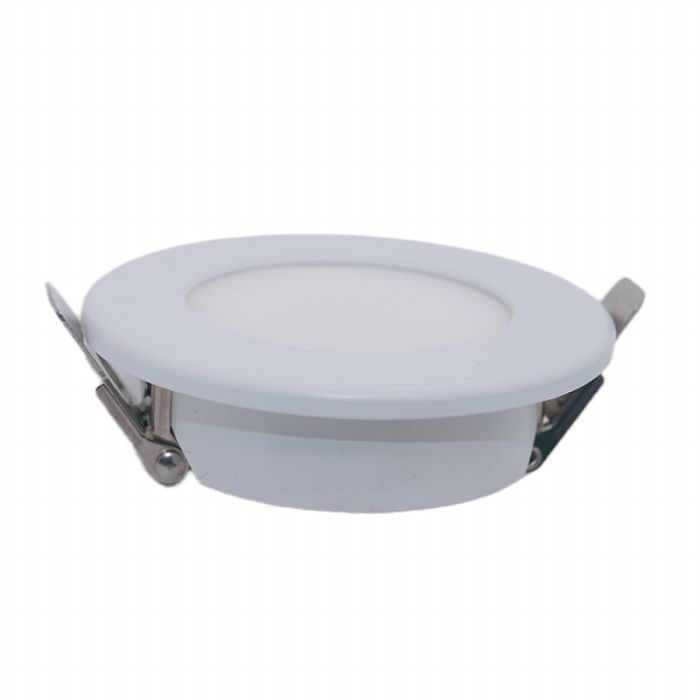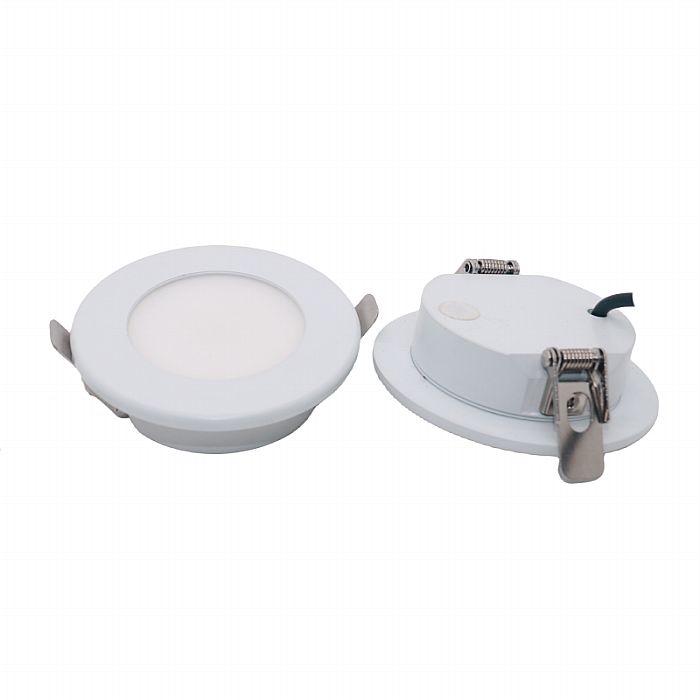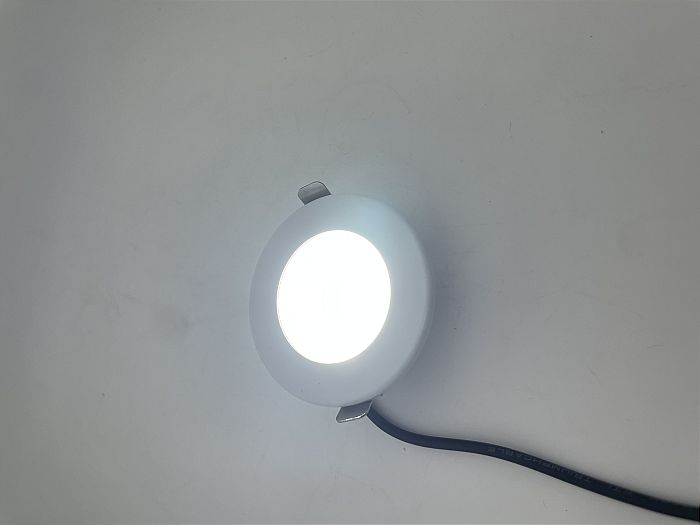 Product Size (in mm)




Product Application





Products Category
Contact Us
Name: Heidy

Tel: +86-14750016449

Fax: +86-750-6572181

E-mail: [email protected]

Skype: heidyyoung

Add: Niushan Pian Qu, Xinjian Management Area, SiQian Town, XinHui district, JiangMen city, Guangdong Province, China Postal Code : 529159