36W RGBW Led Boat Drain Plug Light
Product Name

New Product 36W 1/2" NPT Underwater Marine Yacht LED Boat Drain Plug Light
Product Feature
1.Adopt high power LED which is encapsulated by high efficiency and latest heating conducting structure.
2.The Shell is adopted by the Titanium-aluminium alloy, has excellent corrosion-proof.
3.High luminous efficiency, life-span more than 50000 hours.
4.Wide working current range. Lower electric consumption.
5.Waterproof, Shake-proof, rust-proof, energy-saving, environment-friendly.
6.Power: 36W
7.Waterproof: IP68
8.Supply Voltage : DC10-30V (Single Color); 12VDC/24VDC( Dual Color, RGB, RGBW)
9.LED chips : CREE/Bridgelux
10.Emitting angle of peak : 120°
11.RGB, RGBW color lamp can use external controller, also can make lamp comes with 2-core cable, then turn ON/OFF for switching color. Dual color lamp can use switch for dimming. Contact us to get details information.
Product Specification
Product Picture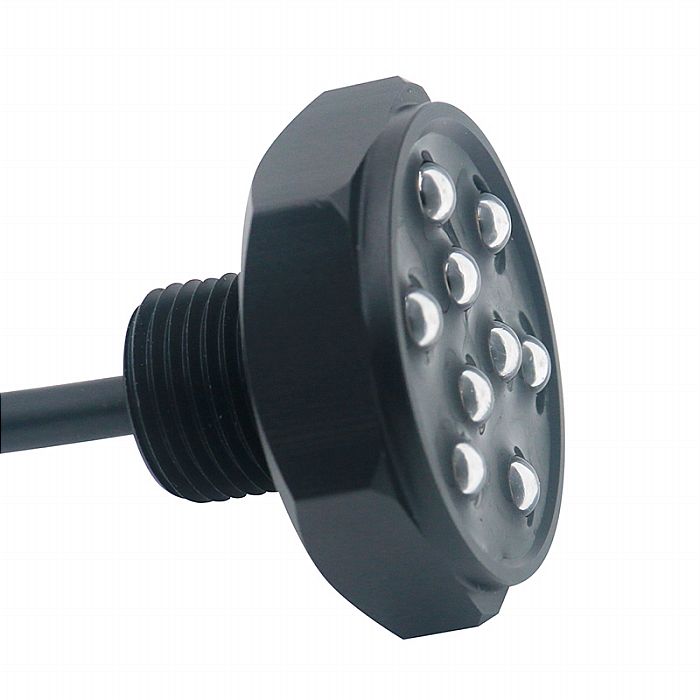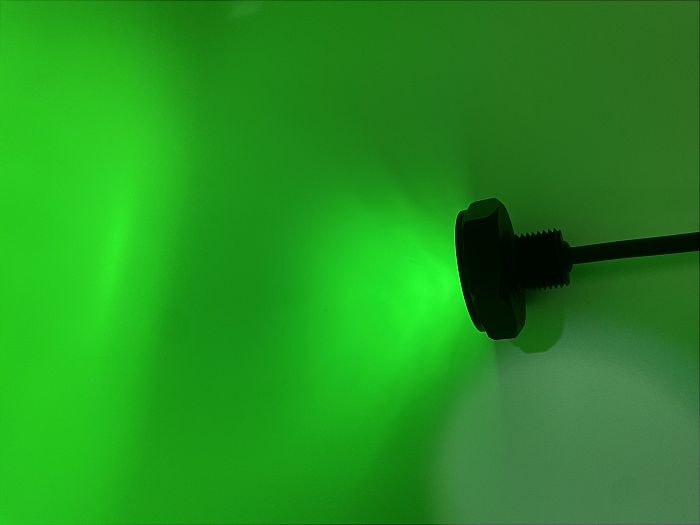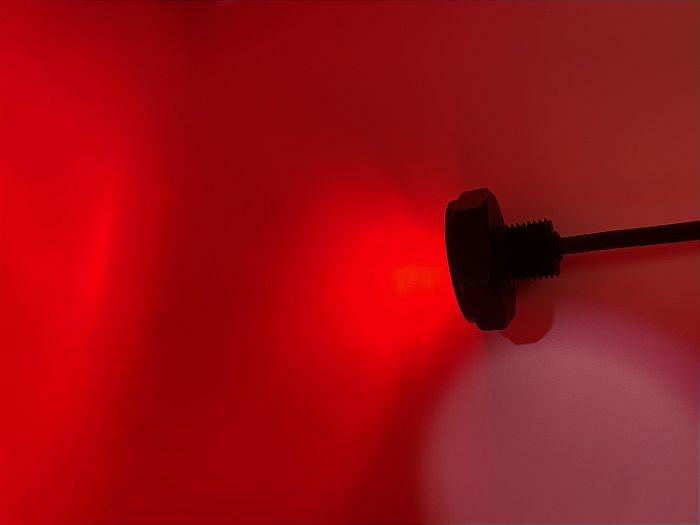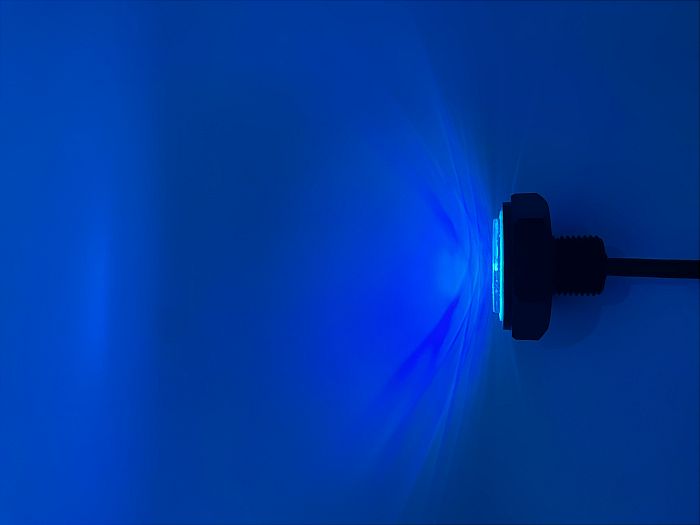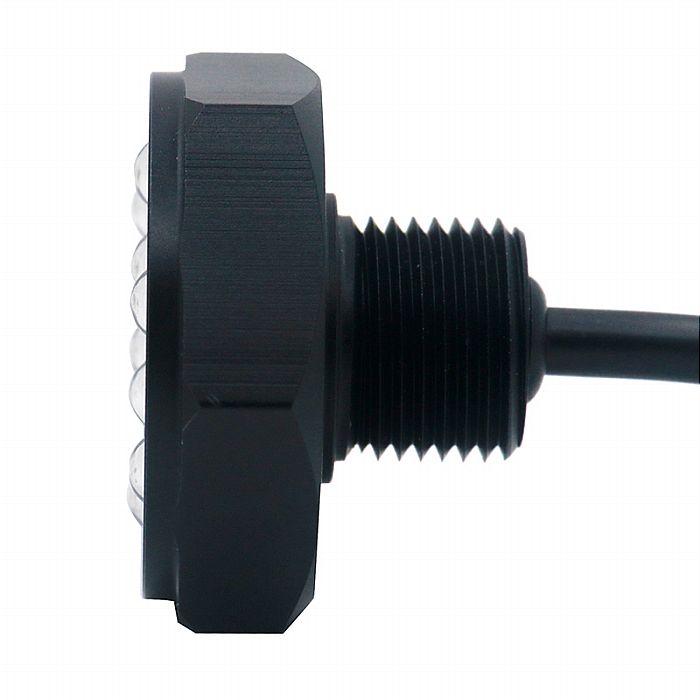 PRODUCT SIZE: (mm)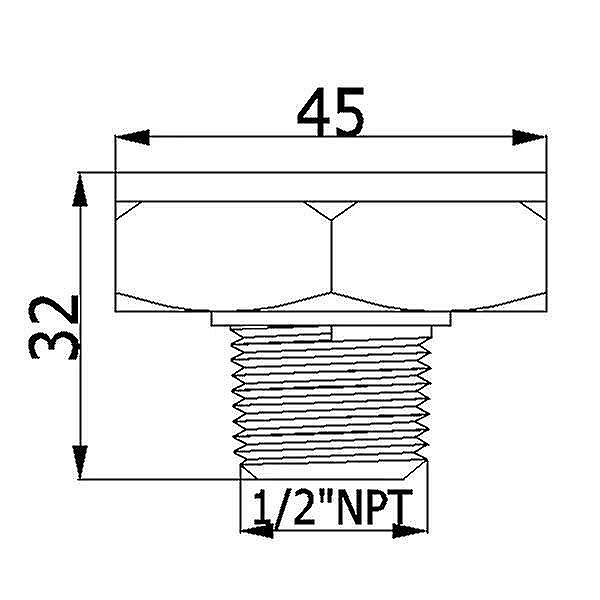 12 volt input only 1/2″ NPT drain threads (basic pipe thread)The light is removed via a bored hole off center. Simply insert a phillips screw driver through hole and turn. Using 9Cree LED, over 50000 hours lifetime
This drain plug lights provides bright RGB, RGBW, Dual color red, green, blue, or white illumination.
This drain plug lights has overheat and over current protection
Product Application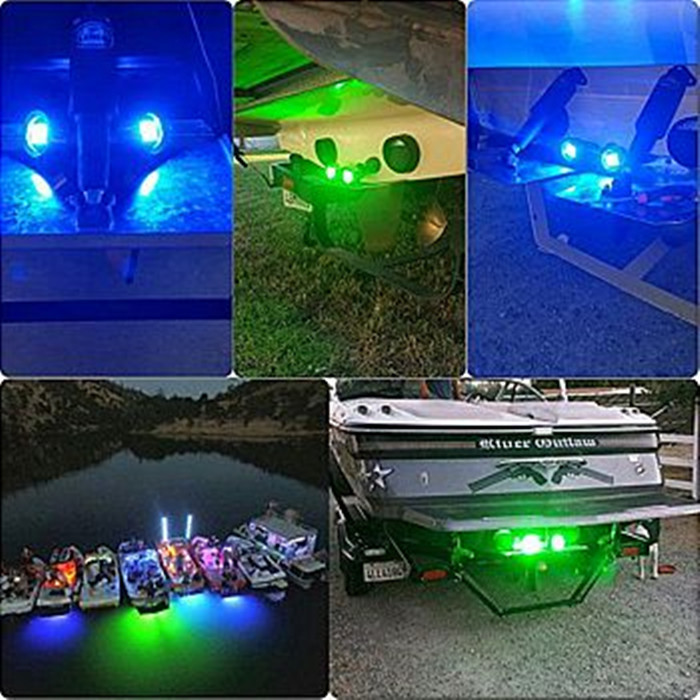 Products Category
Contact Us
Name: Heidy

Tel: +86-14750016449

Fax: +86-750-6572181

E-mail: [email protected]

Skype: heidyyoung

Add: Niushan Pian Qu, Xinjian Management Area, SiQian Town, XinHui district, JiangMen city, Guangdong Province, China Postal Code : 529159