Waterproof Led Down light
IP68 6W Led Downlight RGB
RGB Color Changing Mini Extra-thin Led Interior Boat Lamp Super Bright Mini Round Panel 6W 316L Stainless Steel Housing Indoor Outdoor IP68 Waterproof WiFi Music Remote Control Led Ceiling Downlight 12VDC High Power 75MM Cutting hole Recessed Ceiling Lights Bulls Eye Spot Led down Light

1. Long lifespan: the light source used the high-brightness and high-performance import chips and its operating life is 50,000 hours.
2. Energy-saving: energy saving 80% than the filament lamp and 60% than the energy saving lamp.
3. Environmental protection: no UV and IR, no mercury, cadmium, lead and other hazardous material, no secondary pollution and less heat, which make the environment cleaner and more comfortable.
4. Sturdy and durable: Made of 316L stainless steel and aluminum, firm housing, better shock resistance and easy to transport.
5. Shape: delicated and small, can be used neatly and conveniently.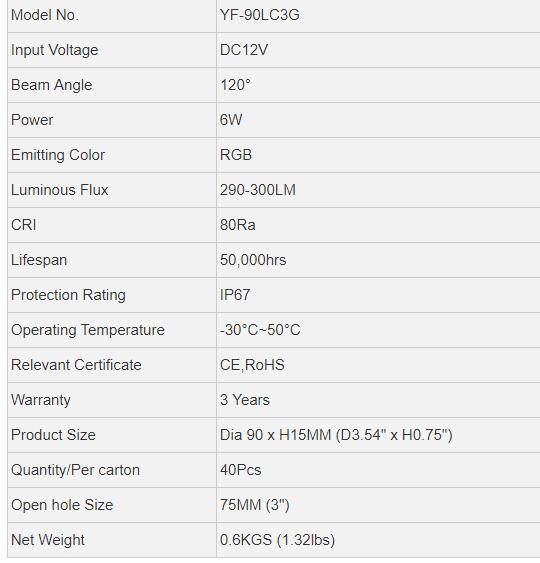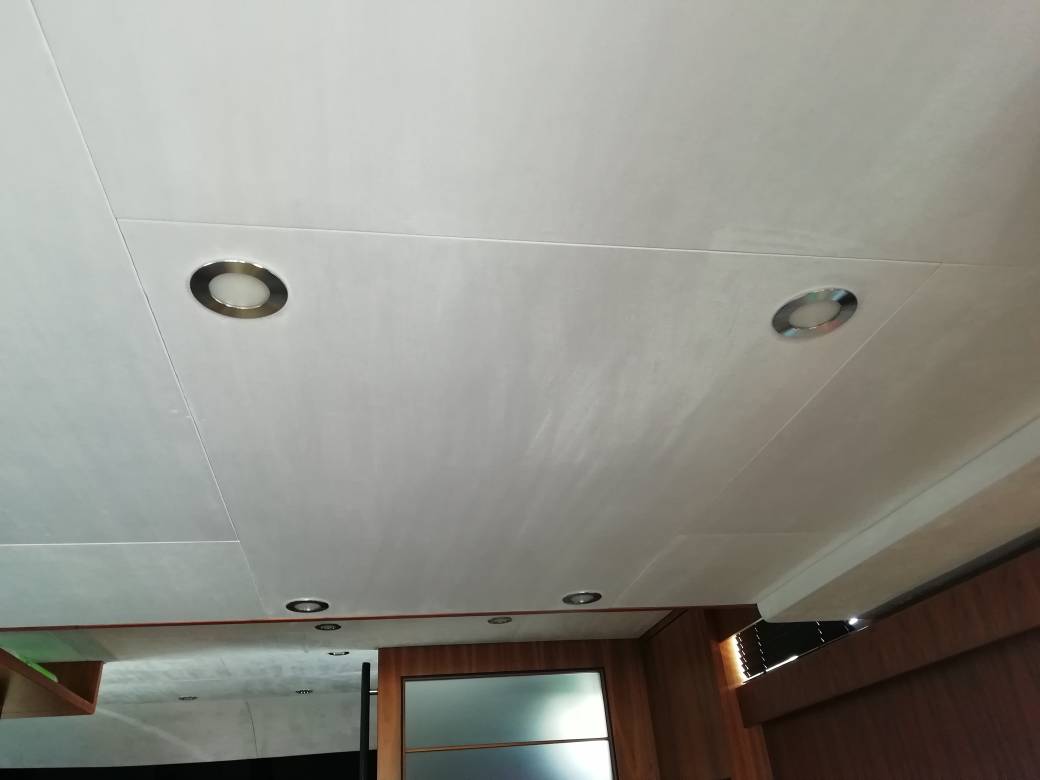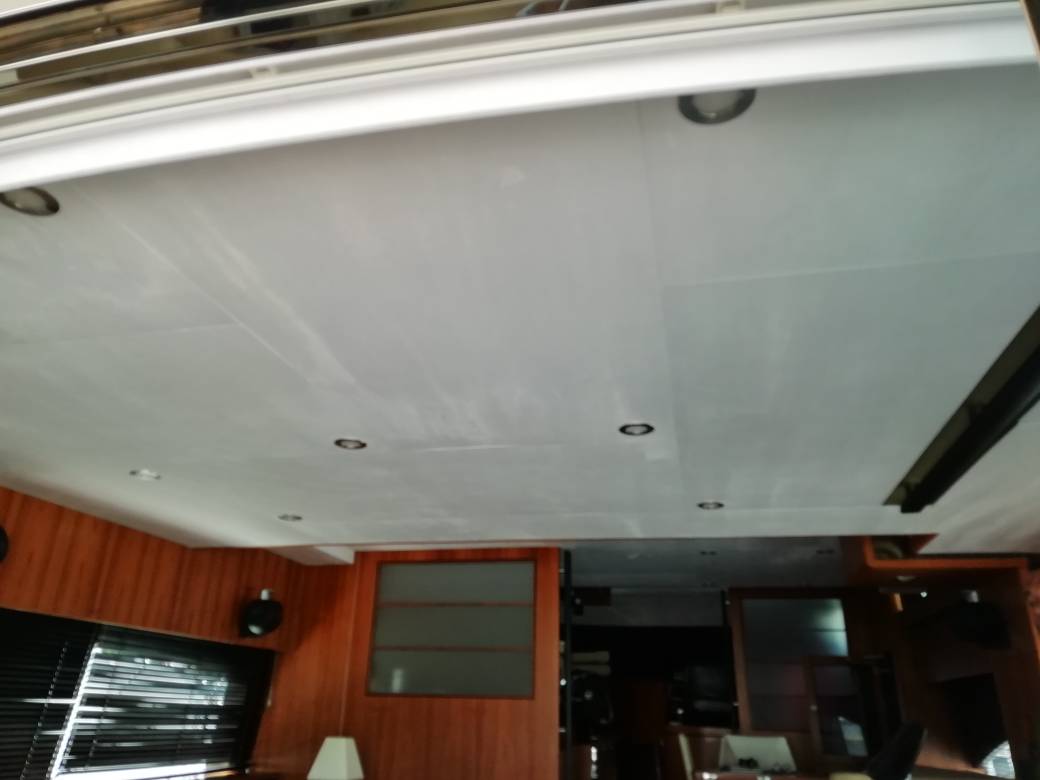 Products Category
Contact Us
Name: Heidy

Tel: +86-14750016449

Fax: +86-750-6572181

E-mail: [email protected]

Skype: heidyyoung

Add: Niushan Pian Qu, Xinjian Management Area, SiQian Town, XinHui district, JiangMen city, Guangdong Province, China Postal Code : 529159