Stainless Steel Led Inground light Light
Product Name
9w Stainless Steel Led Inground Pathy way Light
Product Feature


The LED step Light is made from 316L stainless steel is designed for many applications including yacht, marina walkways, driveways, parks and anywhere an illumination is required· Throws a eyeball design with no upwards glare.


1, Adopt high power LED which is encapsulated by high efficiency and latest heating conducting structure.
2, The Shell is adopted by 316 Stainless Steel has excellent corrosion-proof
3, High luminous efficiency, life-span more than 50000 hours
4, Wide working current range. Lower electric consumption
5, Waterproof, Shake-proof, rust-proof, energy-saving, environment-friendly.
6, LED Power: 9W
7, Waterproof: IP68
8, Supply Voltage : DC12V
9, LED chips : Epistar / CREE
10, Emitting angle of peak : 60°
11, Built-in Driver
12, Available Color: White, Red, Green, Blue,Warm White,Dual color, RGB and RGBW
Product Specification
Product Picture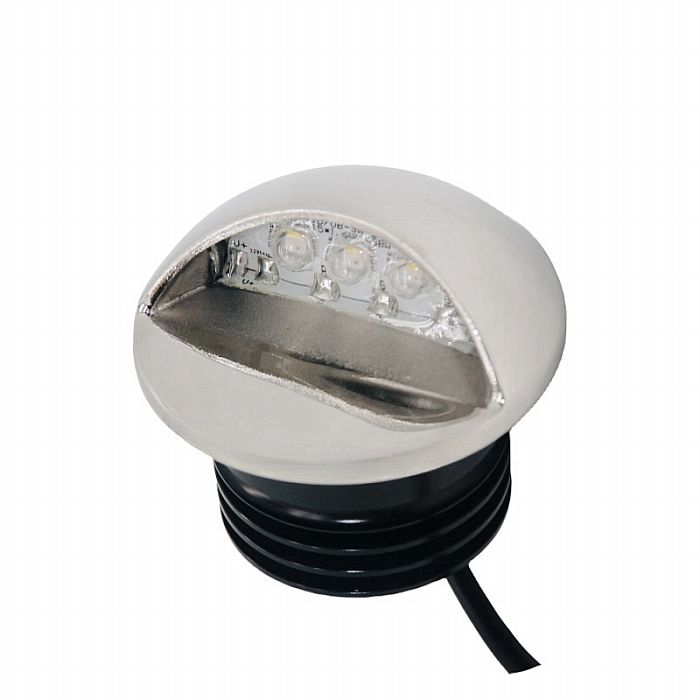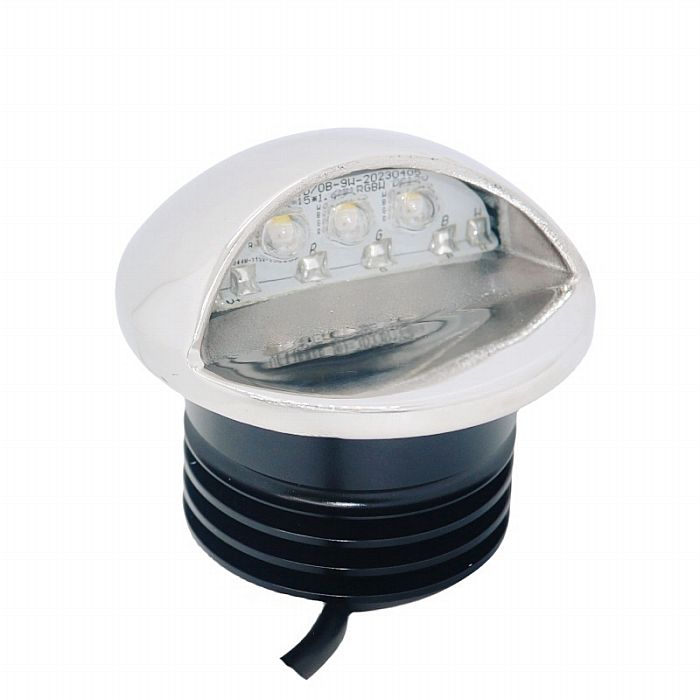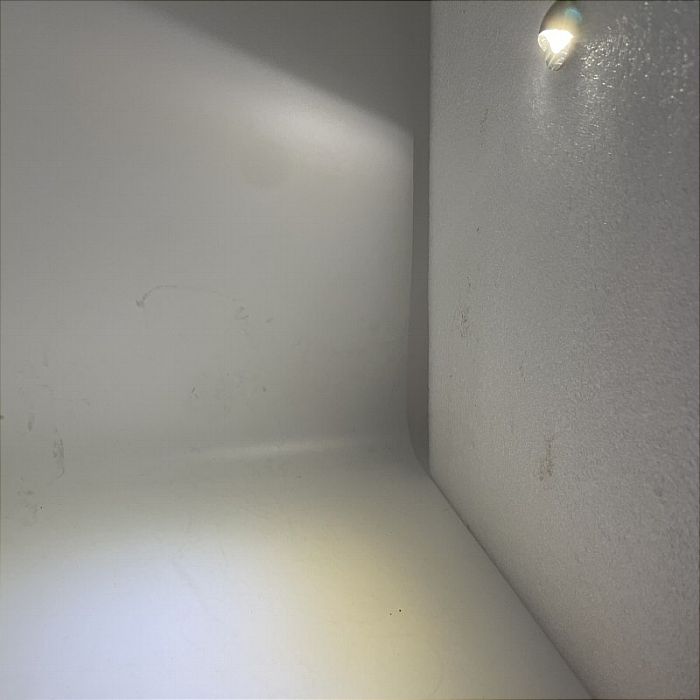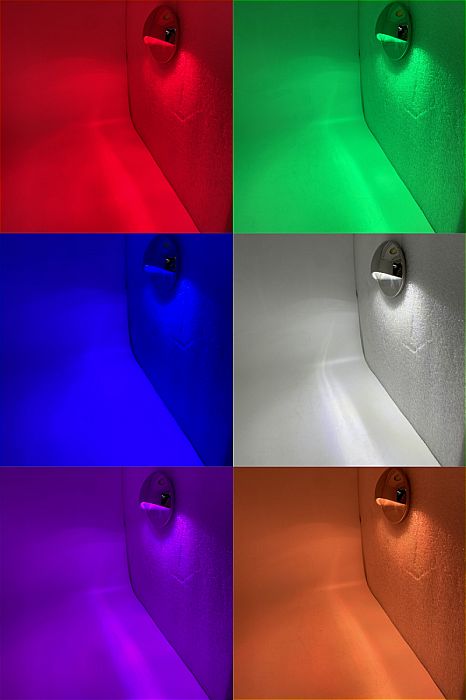 Product size: (mm)
Product Application
Lighting up your step, dock, patio, wall or pathway is what it's all about, Perfect for Yacht, Docks, Pathways or Driveways. Once you see these cast Stainless Steel lights in person, you'll be very impressed with the quality and finish of the product. Use them for wall lights around the perimeter of your yacht, or perhaps along a pathway to accent the edge. Special eye ball design, anti glare.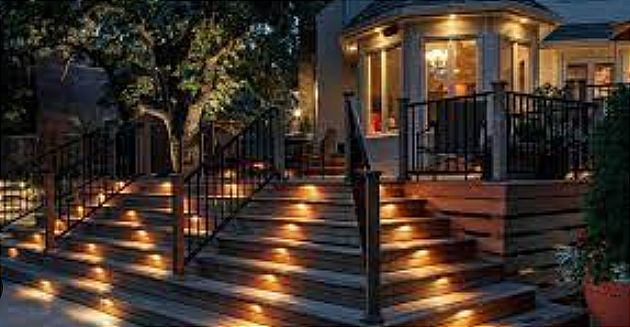 Products Category
Contact Us
Name: Heidy

Tel: +86-14750016449

Fax: +86-750-6572181

E-mail: [email protected]

Skype: heidyyoung

Add: Niushan Pian Qu, Xinjian Management Area, SiQian Town, XinHui district, JiangMen city, Guangdong Province, China Postal Code : 529159