Scallop Surface Mount Pathway Lights
Product Name
Surface Mounted Led Dock Lights
Product Feature


The LED Pathway Light is made from 316L stainless steel is designed for many applications including marina walkways, driveways, parks and anywhere an illumination is required without glare. The pathway light throws a flat, wide beam of light to produce accent lighting and safety lighting to areas where pedestrian traffic is likely.
The color output have RGB, RGBW, Warm White, Cool White, Natural White, Also available in white and blue combination for marina's. Combinations can be customized.

1.Perfect for Docks, Pathways or Driveways
2.Can be driven over by car/truck
3.Single, RGB, RGBW or Dual Color
4.Low VoltageDC10-30V - Draws very little power
5.3 years warranty
6.Super slim profile
Product Specification
Product Picture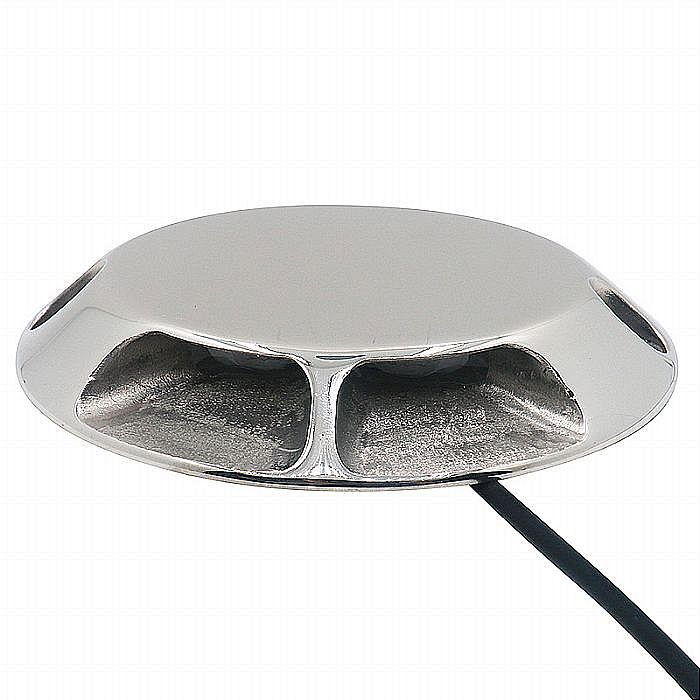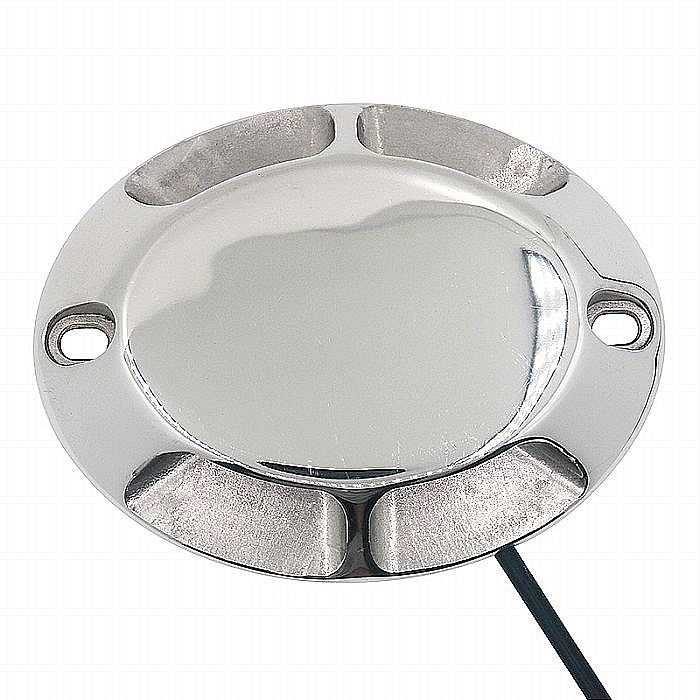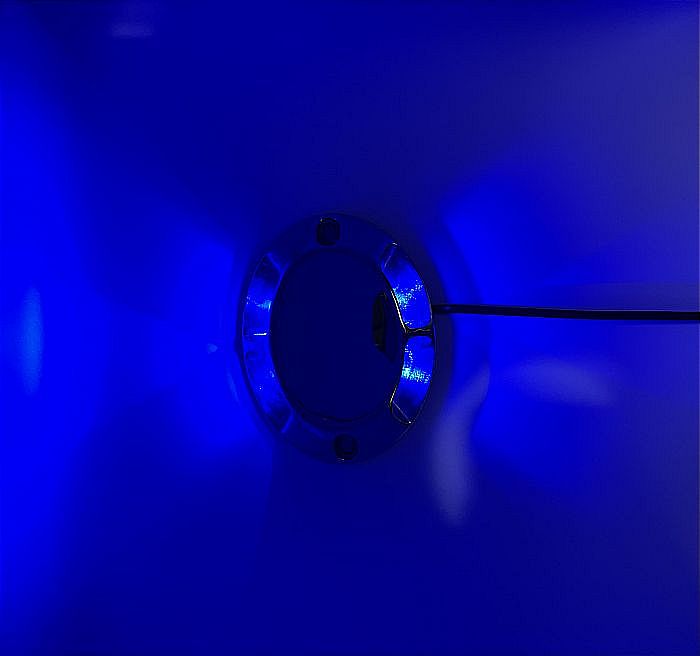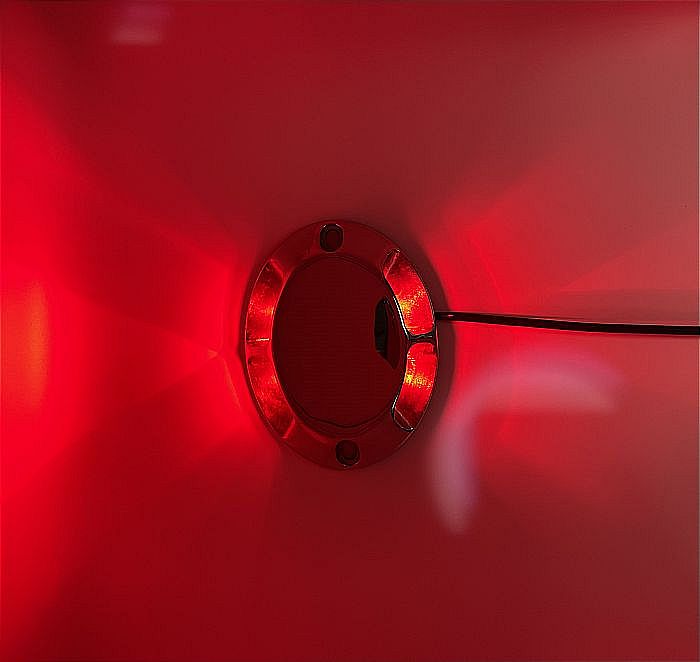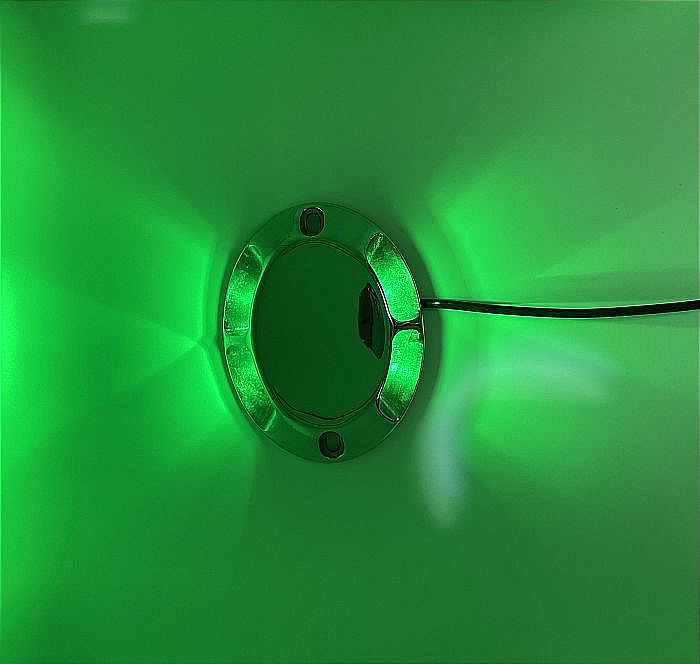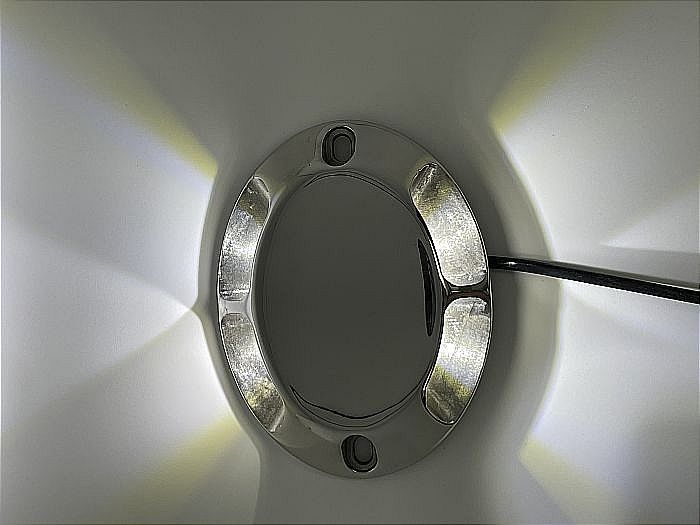 Product size: (mm)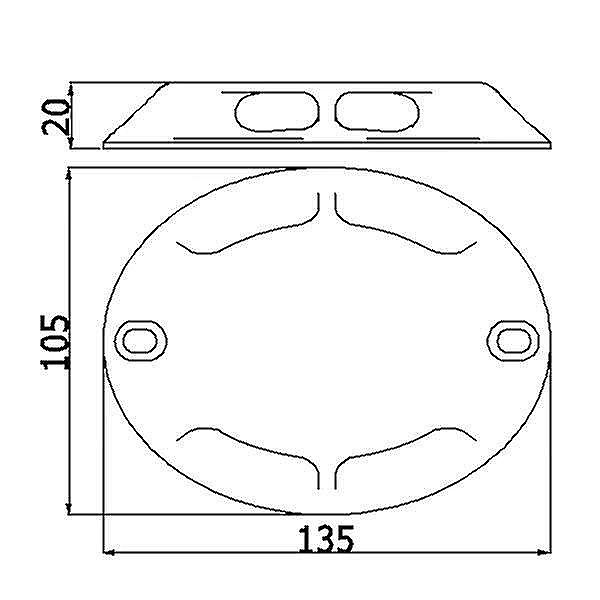 Product Application
Lighting up your dock, patio or pathway is what it's all about, Perfect for Docks, Pathways or Driveways. Once you see these cast Stainless Steel lights in person, you'll be very impressed with the quality and finish of the product. Use them for patio lights around the perimeter of your patio, or perhaps along a pathway to accent the edges, or maybe along the edge of the dock to illuminate the deck between the pilings.
The pathway led lights are very slim and have a tapered design making them hard to trip over when walking along the dock. Outdoor pathway lighting is available in various LED colors.
Most of the time these are mounted on the floor, however they can also be mounted onto a the face of a flat piling. This would illuminate downwards on the floor as well as up the wall/piling. Each pathway light comes with a 2 meters marine grade cable that will need to be extended and wired directly to a 12V low voltage transformer. You will probably want to put these on a timer to come on from dusk to dawn.Dock/Marina Lighting Pathway walkover light, manufactured from full 316L stainless steel construction with IP68 Protection .
With high output LED's giving you the ultimate flat beam illumination solution for walkways in marinas, docks or anywhere you need unobtrusive lighting. The carefully engineered wide beam-angle minimizes glare while cleanly illuminating walkway surfaces. The best light for dock and pathway. It is available in 316L stainless steel polish finish. The light is any standard 10v-30v DC power supply; Completely water sealed and IP68 protection.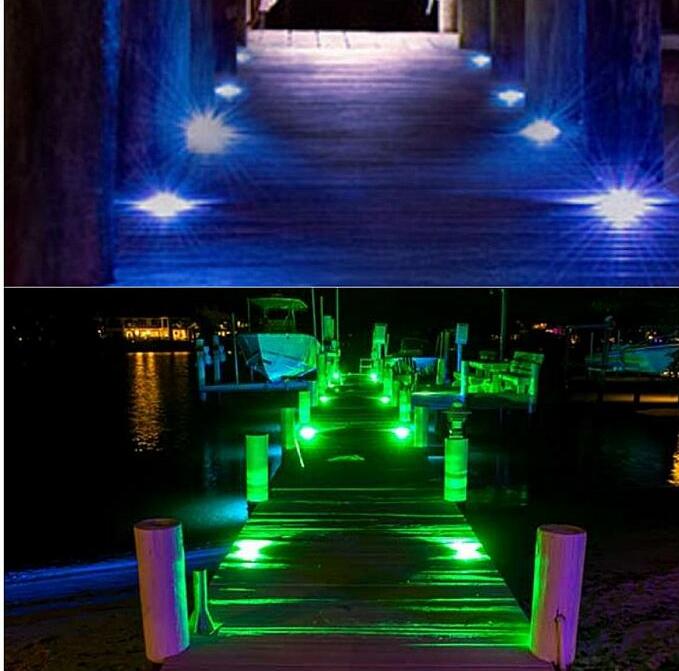 Products Category
Contact Us
Name: Heidy

Tel: +86-14750016449

Fax: +86-750-6572181

E-mail: [email protected]

Skype: heidyyoung

Add: Niushan Pian Qu, Xinjian Management Area, SiQian Town, XinHui district, JiangMen city, Guangdong Province, China Postal Code : 529159